Jubilee Christian Center is a high definition picture of the Kingdom of God. As we grow, we invite everyone to join us on our journey of reaching our full potential in what our Heavenly Father has for us. We believe our multi-cultural family allows us to reach all people by the love of God that has been shared with us.
The events coming up are opportunities to grow together and build relationships. Share these events and invite others also, as we grow so does the body of Christ.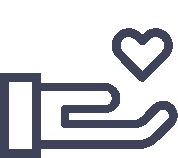 "Sow for where you want to go"